Nigeria is blessed with countless numbers of Celebrities from every state. Some of this celebrities where born in a rich family but you will never get to know because they do act poor.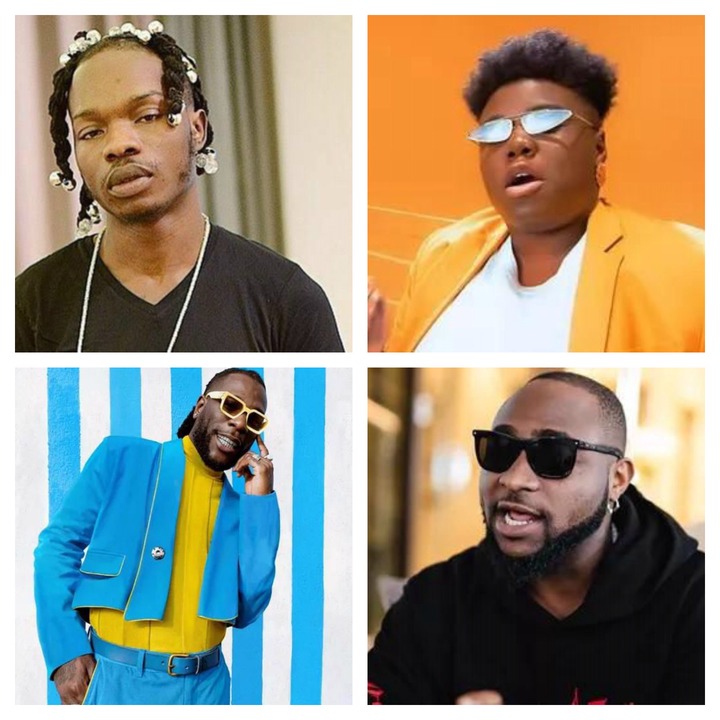 These celebrities left the riches in their family to hustle for there own money and today they have made it to the top.
Coming from a wealth family will not guarantee you everything in this life, there are things you still can't get with your riches.
Well, in this post, I will be sharing with you guys 4 Nigeria celebrities who were born rich but act poorly.
1.Naira Marley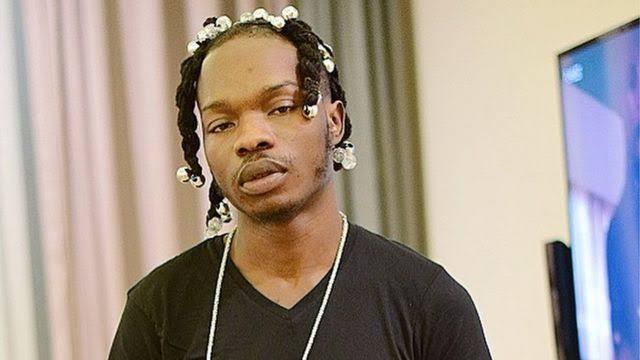 Naira Marley is one of the famous Nigeria artist presently in Nigeria. He has the biggest fan base in country. Naira Marley is known to be the king of Marlians. He was born into a rich family because he studied abroad, but he always act poor.
2. Davido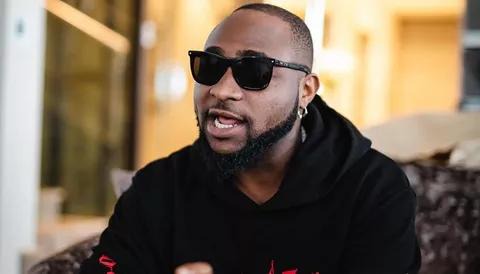 Davido is a popular Nigerian musician known across the Nigerian and Africa for his wonder musics. He was born into the family of a wealthy man called Adedeji Adeleke who is a business magnate. Davido did his education abroad before coming back to Nigeria in 2011 to pursue his music career.
David left his fathers riches and pursue his own dream and today he has made it to the top. He is one among the most richest singers in Nigeria.
3. Teni the entertainer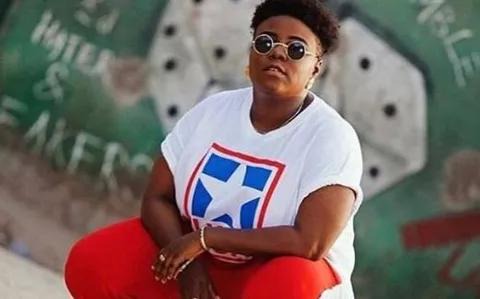 Teniola Apata known by her stage name Teni is another well-known Nigerian artist with super talents. She was born and raised in Lagos State where she did both her primary and secondary school education before proceeding to the US for her degree.
Teni was born in a rich family but she doesn't show it off, you will always see her acting like a poor individual but guys she's from a rich family.
4. Burna Boy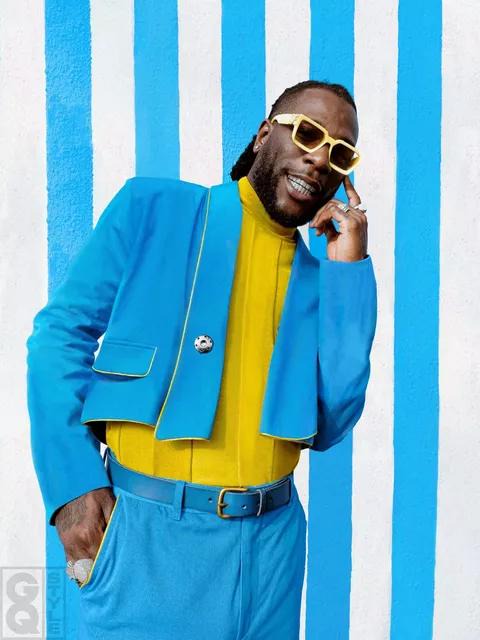 Burna Boy who is mostly referred to as the Gaint of Africa Is another Popular Nigeria singer born from a rich family but you will see him acting like a poor guy.
He was born in Port Harcourt where he did his basic education. After his education here in Nigeria he moved further to the United Kingdom for his tertiary education.
Upon finish all his education, he made his way back to Nigeria to pursue his music career.
What can you say about these guys? Drop your comments and thought below.